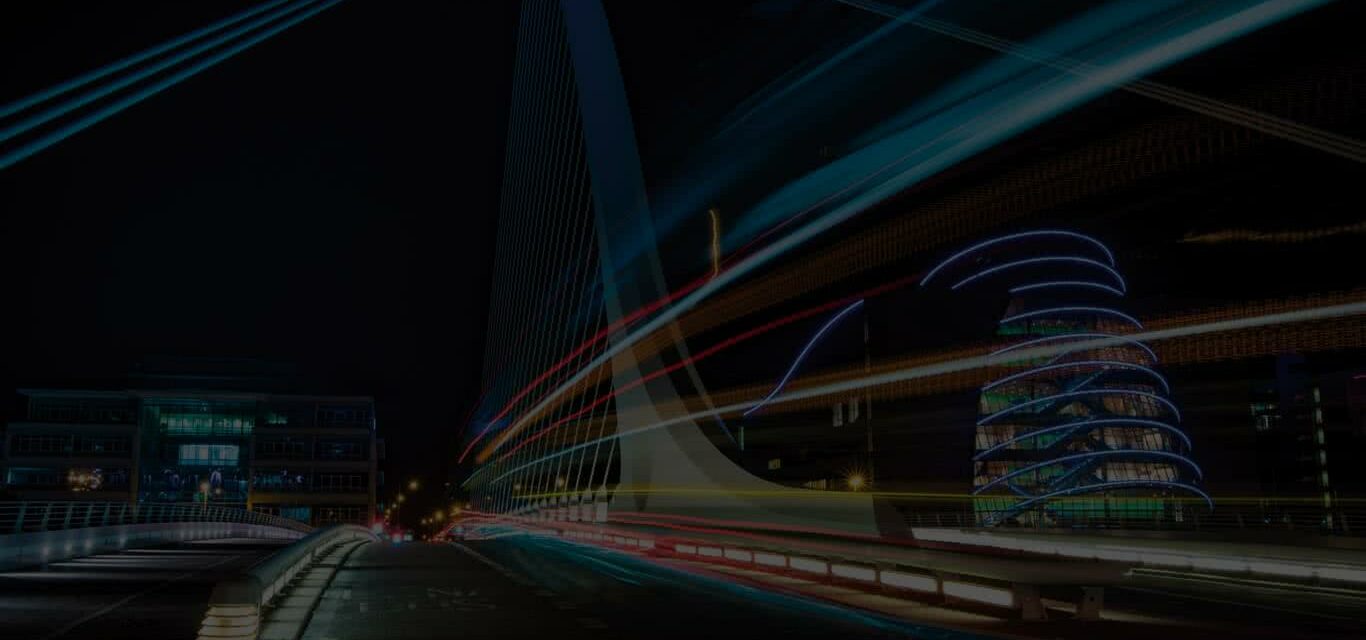 If you're looking to build a network for your business, then you also need to be just as focused on security. This 'ground up' thinking will serve you well in the long term, allowing you to incrementally improve security and control over time. If you're intent on making sure your security is completely fit for purpose, then we can help you.
Once you have the basis of a security system built into your network, then you have the luxury of tweaking and tuning it over time as your needs, and those of your business change. It's much more difficult to retro-fit, or re-wire, an entire solution. Tyten Technologies have expertise in providing custom network solutions with a full complement of security features across a wide range of industries. It always starts with the need of the individual, and builds up from that point onwards, to ensure longevity and success. Here's a sample of the tools we use to help our customers:
Firewalls:  
The focus of firewalls is to operate as a network security system to monitor and control both incoming and outgoing network traffic, based on predetermined security rules set by the network administrator. A firewall establishes as barrier between your internal network and external networks. This protects your network as its own environment away from the constant threat from malware and viruses that could be circulating on the wider internet.
 Session Border Controllers:
A Session Border Controller (SBC) is a device used in select VoIP networks to exert control over the signaling and the media streams involved in setting up, conducting, and tearing down calls. The SBC enforces security, quality of service and admission control mechanisms over the VoIP sessions.
"The expertise, dedication and overall professionalism that every member of the Tyten Technologies team showed was crucial in getting our project completed and online"

Lisa, Client, Healthcare Sector
To find out more about the full range of security features and solutions that we can provide your business, get in touch and speak with our team of experts.
Our Partner Solutions Include:

AudioCodes' Mediant session border controllers (SBCs) deliver seamless connectivity, enhanced security and quality assurance for enterprise and service provider VoIP networks.
View Product

Turn potential threats and key performance indicators (KPIs) into actionable information using Ribbon's suite of security, fraud management and intelligent network operations.
View Product
For a real impact
It's our mission to help you harness the power of intelligent, agile, cost effective communications technologies to strengthen your organisation.
Increase...
…control over your network
…security performance
…flexibility to change over time
…protection of sensitive data
…response time to threats
Decrease...
…network attacks
…risk during remote access
…cost impact of breaches
…loss of customer data
…reliance on human intervention
Request a Consultation
Let's talk
Whatever your need today, big or small, we're ready to listen and see how we can make a difference. Call, email or request a callback.