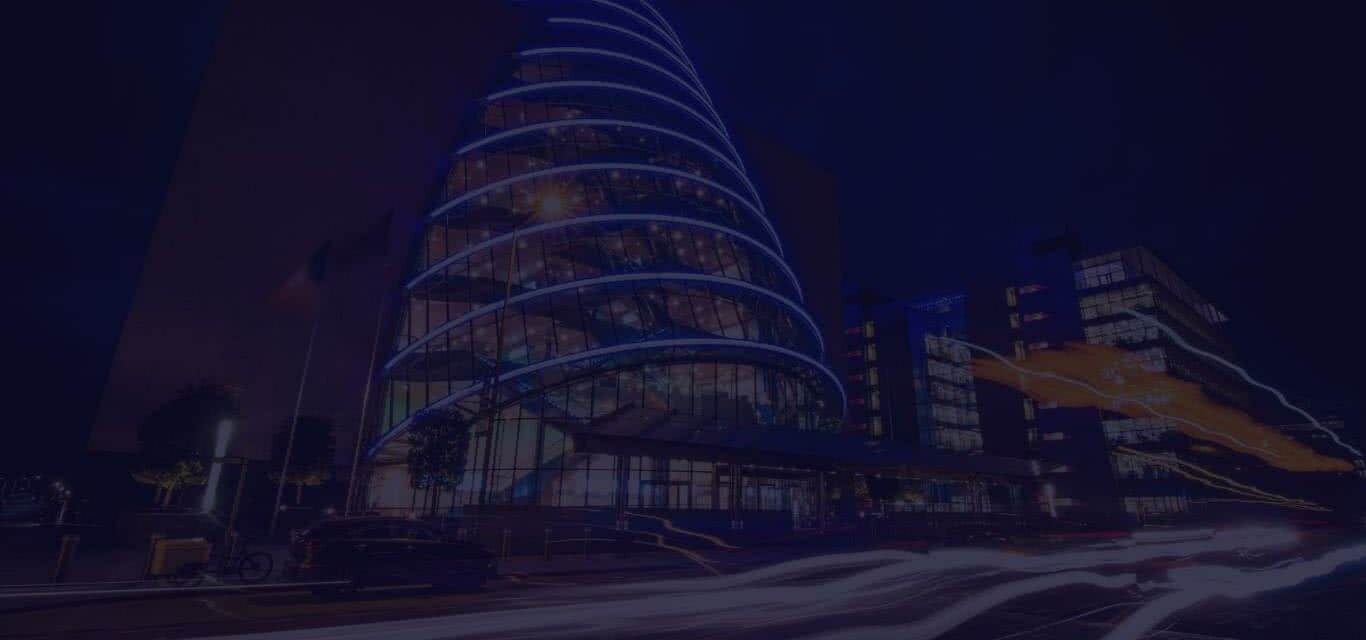 Are you struggling to properly service an ever increasing volume of i

nbound

or outbound call

s

? Unsure how to use routing to best decide how to respond to customers, and what priority to give them? We plan and implement custom contact center solutions that match up exactly to the unique requirements of our customers.
If the strength of your contact center defines the strength of your brand or customer promise, then you need to make sure you get it right. Our contact center solutions are proven to drive cost efficiency, improve customer service and increase profitability across a wide range of industries. They're effective for businesses of all sizes and available on-premise, in the public cloud or the private cloud. They can be customized by these core features: routing, reporting, automation and workforce optimization.
Routing: The benefits of applying advanced routing via contact center means that all your inbound

or outbound

channels can be serviced by one funnel. One connected ecosystem to service all inbound

or outbound

communications. Optimizing routing allows for a better service for both your business and your customers, driving both efficiency and experience.
Reporting: If you're using outdated systems, it's nearly impossible to get a consolidated view of what's going on within your contact center.  Once you have access to the right reporting tools, you can give your management team the most accurate real-time and historical views of data to improve your business.
Automation: Whether you're looking to reduce reliance on your sales team with a voice driven self-service platform, or you want to give your agents the support they need to handle calls more effectively, automation can play a key role. Shorten training time, increase effectiveness, and minimize human error.
Workforce Optimization
The principle of Workforce Optimization is to ensure that you have the right agent, with the right skills, show up at the right time and in the right place to handle your inbound, outbound or blended ques:
Workforce Management (WFM): If you have a pool of agents to manage, then their availability and working rules are crucial to the success of your business.  Patterns of your customer interactions all need to be taken into account when it comes to scheduling. With WFM, you can rely on technology to create and publish an optimized rotation based on the rules you set.
Quality Measurement: Avoid follow-up calls by substantially increasing your first-time resolution rate. Quality measurement gives you the tools to monitor agent performance against set criteria, so you can arm your team with the skills to handle calls in the most effective way.
Analytics:  It's critical to understand and analyze every inbound conversation, in order to improve. Speech recognition tools can sort and categorize call recording in a fully customizable manner, offering the insights to match.
Customer Feedback: Ensure there isn't a gap between internal and external perceptions of how your business operates. Whether it's a survey after email, call or web chat interactions, tap into insights and feedback directly from your customers.
If the strength of your contact center defines the strength of your business, get in touch with us and talk to our experts so we can start tailoring a solution for you that could make all the difference.