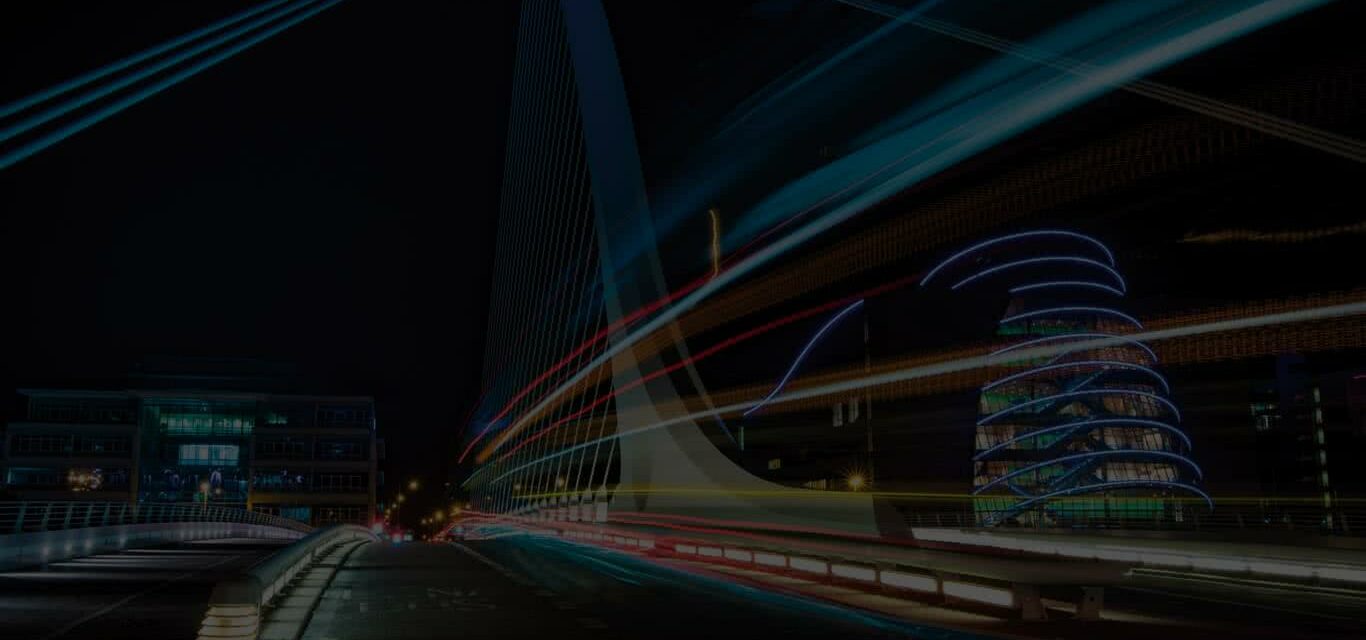 All business applications need to run across a secure, reliable, scalable network infrastructure. If you don't have that in place, the rest of your business is at risk. Whether you're working from one location, or you need a secure connection between global offices, we can build a network that lets you do business in a secure, scalable way.
Establishing robust networks that will service your business requirements exactly, is fundamental when it comes to communications technology. In the same way that you would build the foundations of a house first, you build a network for your business in the same manner. At Tyten Technologies we do not believe in one-size-fits-all, and it's our job to plan, design and implement based on your needs.
We make use of a few core technologies:
Local Area Network (LAN): Whether you're connecting computers, telephone lines, or both, a LAN is suitable when your network only needs to interconnect devices within one single location – such as an office, laboratory, or University campus.
Wide Area Network (WAN): Extending over a much larger geographical area, a WAN brings together multiple office locations within the same network. They can be tailored exactly to the needs of your business, with an unlimited global reach at the very top end of the spectrum. Suitable for medium to enterprise level businesses.
Software Defined Wide Area Network (SD-WAN):

The SD-WAN is a specific application of software-defined

networking

technology applied to WAN connections such as broadband intern

et, 4/5G,LTE or MPLS. It connects enterprise networks over large geographic distances

using public internet connections rather than cost-

intensive private connections.

Wireless: a wireless network uses wireless data connections between network nodes to establish and maintain your connection. Avoiding any costs associated with introducing cables into existing buildings or used as a seamless way of setting up and instant connection with multiple working locations. Particularly useful for accessing your network on the move, or from home.
Security: Whichever network you install, security is of the upmost importance. Protect your business from network breaches with firewalls, encryption and other security techniques customized depending on your individual solution. We ensure any network we install features the appropriate level of security.
Our Partner Solutions Include:

Fortinet delivers network security solutions for global businesses to achieve a security-driven network and protection from sophisticated threats.
View Product

Enterprise-grade networking, wireless, and perimeter security, and SDWAN to power your business.
View Product

Software driven-solutions that are agile, adaptive, and secure from the enterprise edge to the cloud.
View Product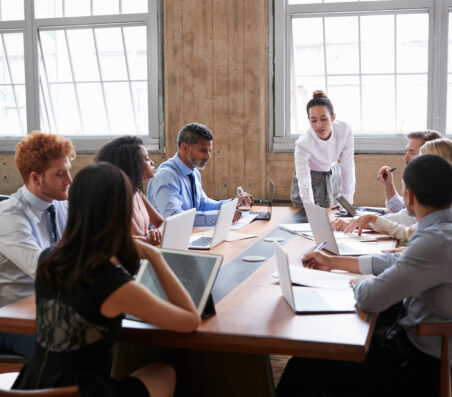 Financial Services
Streamlining the customer experience
The right technology to meet the most demanding contact center and branch office requirements
Read more
For a real impact
It's our mission to help you harness the power of intelligent, agile, cost effective communications technologies to strengthen your organisation.
Increase...
…application performance
…network bandwidth
…reliability & availability
…data integrity & security
…user experience
Decrease...
…operational costs
…security risks
…barriers to working flexibly & remotely
…network downtime
…risk of malware & viruses
Request a Consultation
Let's talk
Whatever your need today, big or small, we're ready to listen and see how we can make a difference. Call, email or request a callback.