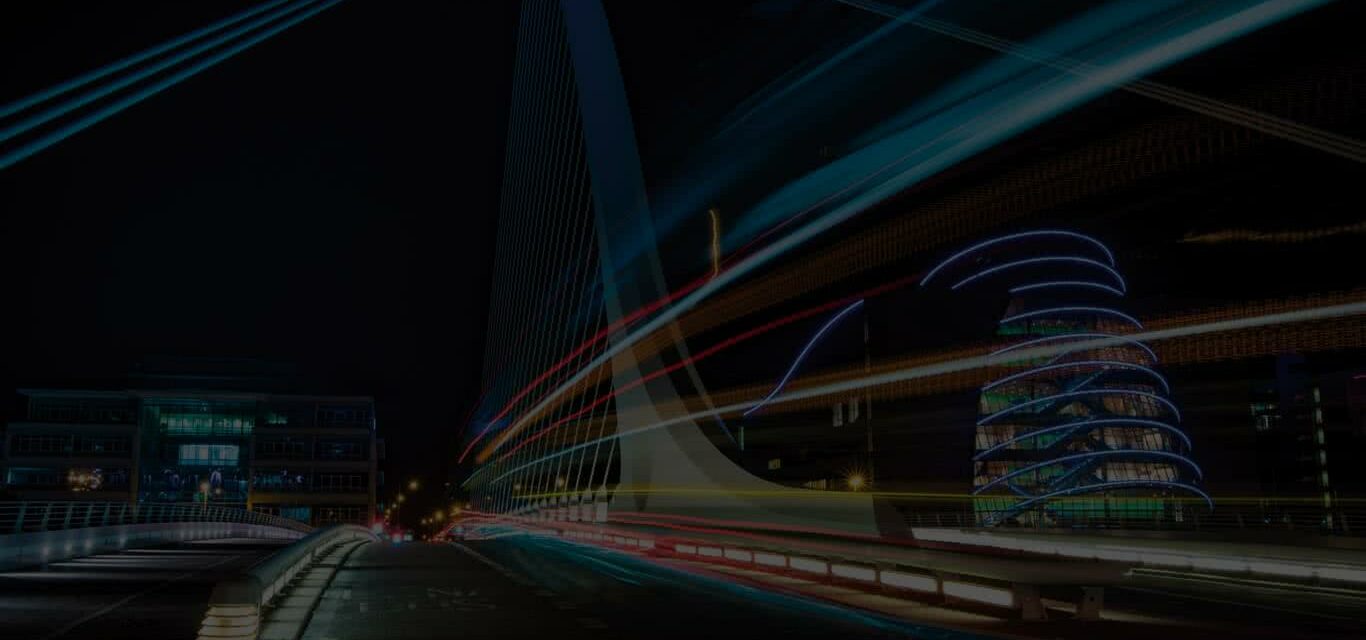 Whether you're running a small business, or a large enterprise, chances are you're experiencing frustration if your communication systems aren't working in harmony. Tyten Technologies specializes in identifying requirements at a strategic level, and leveraging the best technology available in order to build solutions that meet your specific needs.
The one thing you want from your desk phone is reliability. It's sole function is to allow you to make and receive calls during the working day. If you're relying on that as a crucial aspect of business, then it should be optimized and working as efficiently as possible.
Similarly, you could be required to leave the office frequently and want to retain access to the same phone number regardless of the fact that you'll be accessible via your mobile device instead of a desk phone. You need a system that allows for that.
At the other end of the spectrum, video meetings, content sharing, chatting on the move and staying connected on all mediums might be a significant challenge for you.
In all of these scenarios, unified communications is what makes the difference. Unified Communications (UC) refers to the integration of multiple communication devices and media types that you use every day.  It allows you to connect with your colleagues and customers in real-time using any device, anywhere, any time.  Unified communications brings together real-time communication tools like instant messaging and presence, video, voice, data sharing, web conferencing and calendar sharing with non-real time tools like voicemail, email, SMS and fax.
At Tyten Technologies we focus on designing custom solutions using the most advanced unified communications tools for voice, video and collaboration – whatever your need, we will make it work.