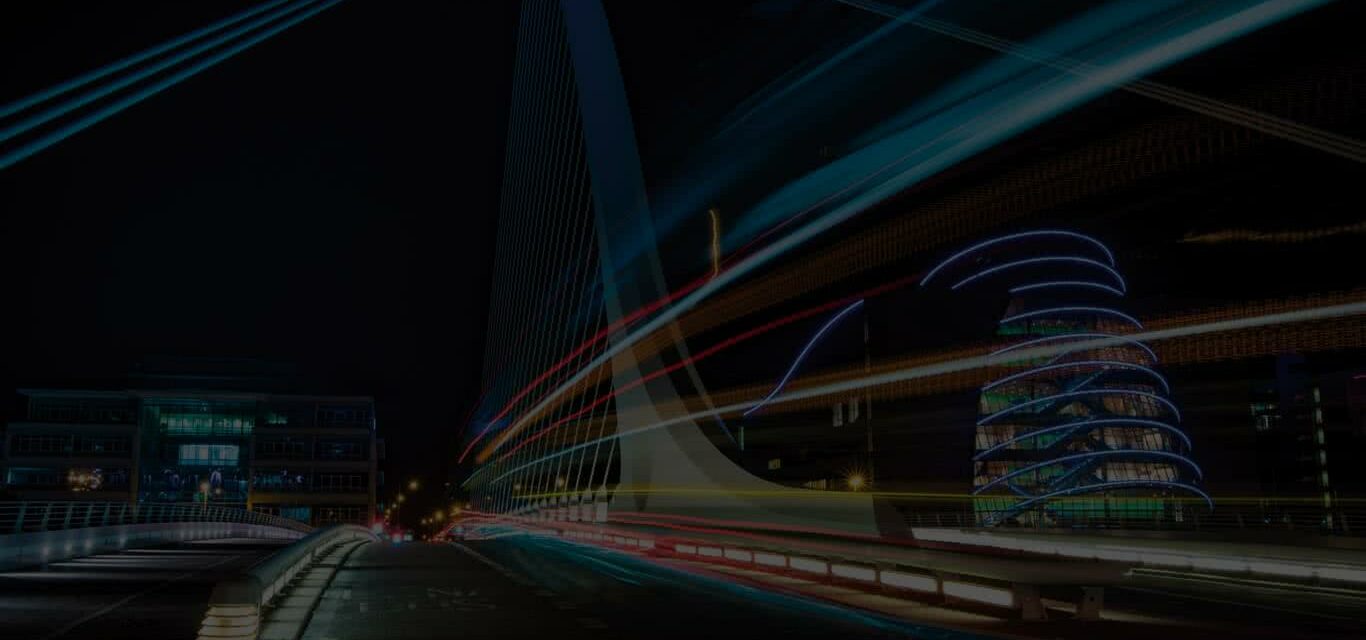 Is internet connectivity critical to your business?  You shouldn't have to hope and pray that your network won't let you down.  At Tyten Technologies, we make sure we understand your needs, and design custom solutions that fit.
If your service provider is not offering 99.99% uptime, then how are you handling the impact of the outages? Availability is crucially important. When the system does go down, you could be losing business – whether that's interrupted sales calls, or being unable to communicate with your customers.
At an enterprise level, the impact of a poorly connected or disparate network can be costly. How do you connect everyone to a scalable, flexible, global solution? The answer will be a variation of the Wide Area Network, or WAN. We source, and partner with, expert providers of these systems to serve the very largest enterprise needs.
Once your network is configured and secure, there is also the challenge of the experience for both employee and customer alike. We can improve user experience for both your customers and your employees by identifying your needs, then designing and implementing solutions to match.  We also can run a cost analysis on your current connectivity and create innovative savings.
With many employees currently working from home we analyze networks to understand what the impact will be when employees return to the office.  We look at key metrics that effect Quality of Service (QOS) and have invested in tools to load test your network.