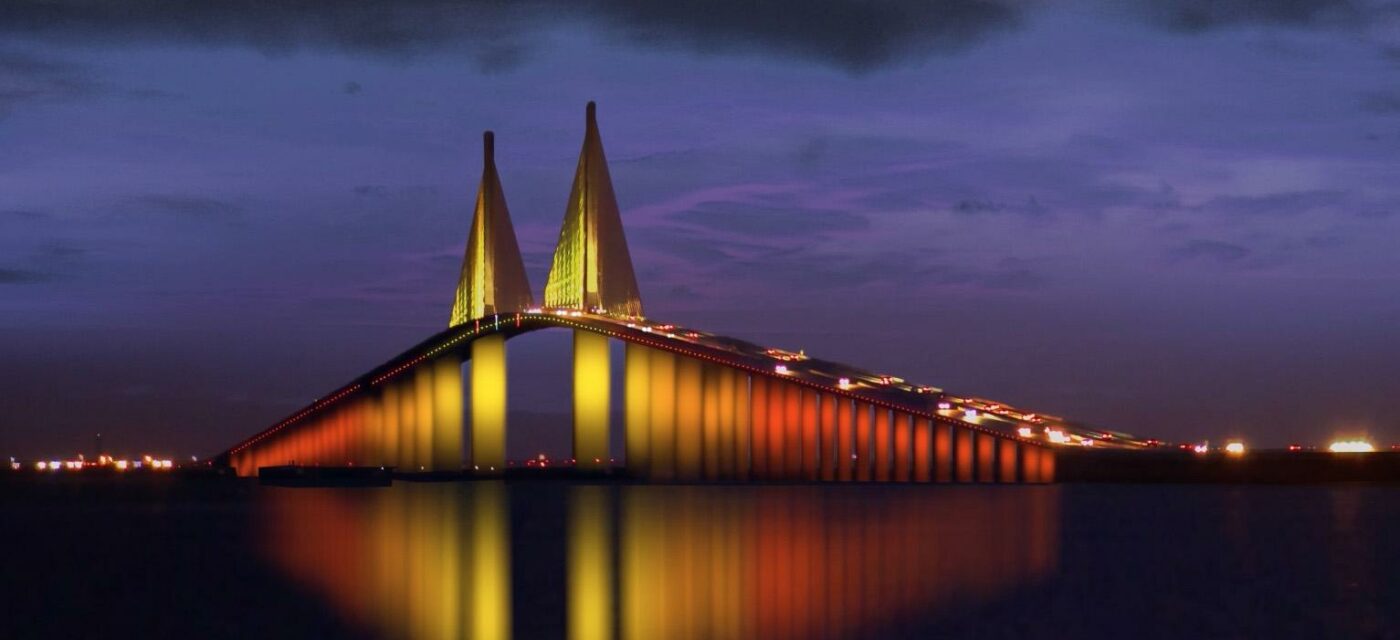 Agility Wins
Powering faster, smarter connections
when and where it matters.
Connecting on the right channel,
at the right time
Easier, faster,
high quality calls
Faster connections between your team and customers. See and hear the benefit of contact center solutions delivered by Tyten Technologies.
Smarter
integrations
Disparate technologies can slow down progress. Speed up, and get on the right course with our expert systems integrators.
Better
collaboration
A communications infrastructure that fits your need, and allows you to collaborate successfully across your organization.
"Thank you for putting your trust in us over the last nine years and bringing us to where we are today. Our commitment to provide great service remains stronger than ever during this exciting time. We look forward to exceeding your expectations."
—
— CEO & Owner, Tygh VanZandt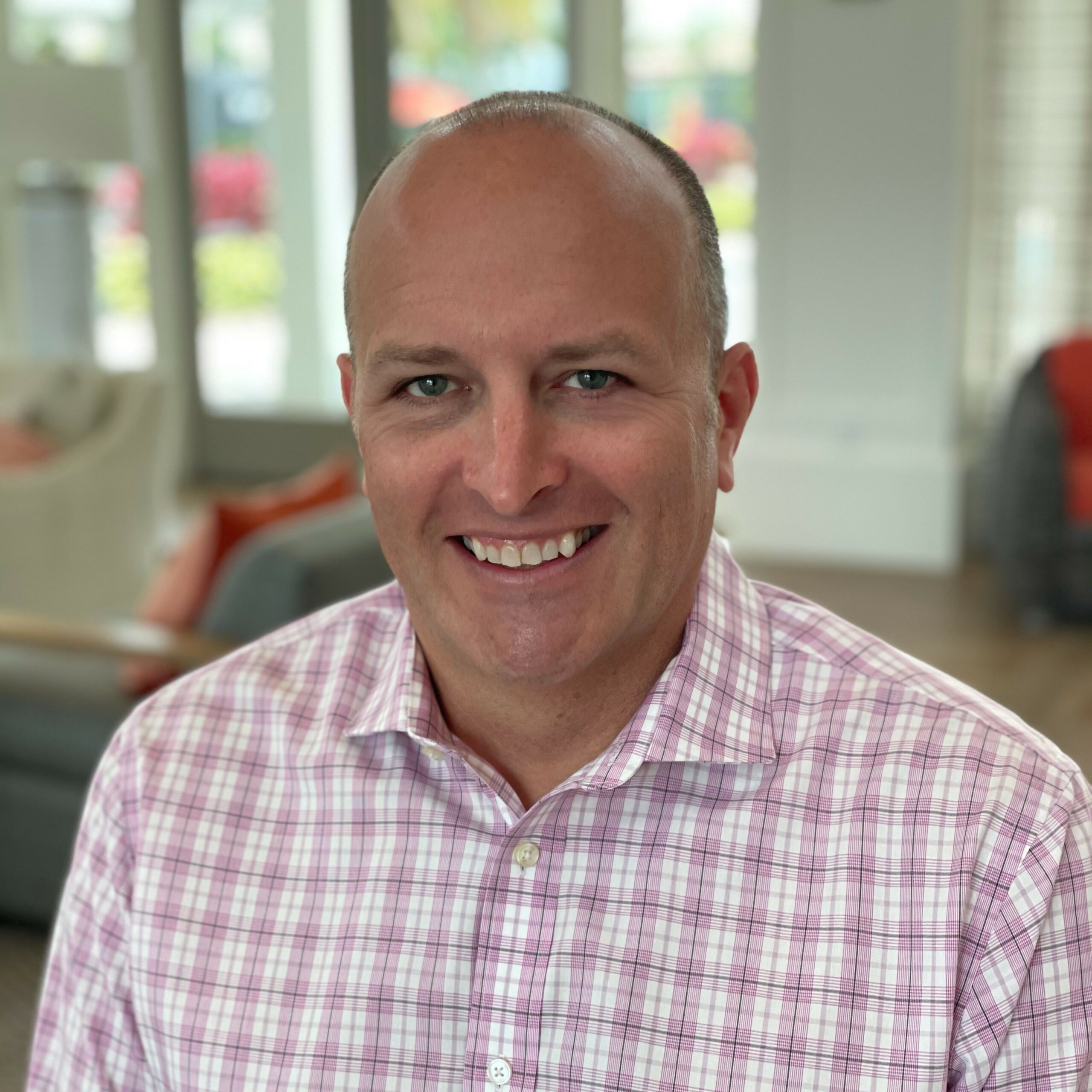 Let's talk
Whatever your need today, big or small, we're ready to listen and see how we can make a difference. Call, email or request a callback.