Faster, smarter connections,
when and where it matters.
We are an established team of communications technology experts, backed-up by a global network of trusted partners, supporting the national and international needs of our clients.
Our purpose is to help you use best-fit communications technologies to empower your people and strengthen your organization. We're here to listen, guide, implement, support and delight. For us, partnership and collaboration is everything; together let's make great things happen.
When you have a team with experience, solid commitment and the willingness to always go the extra mile for the customer you can move mountains.
—
Tygh VanZandt, CEO and Owner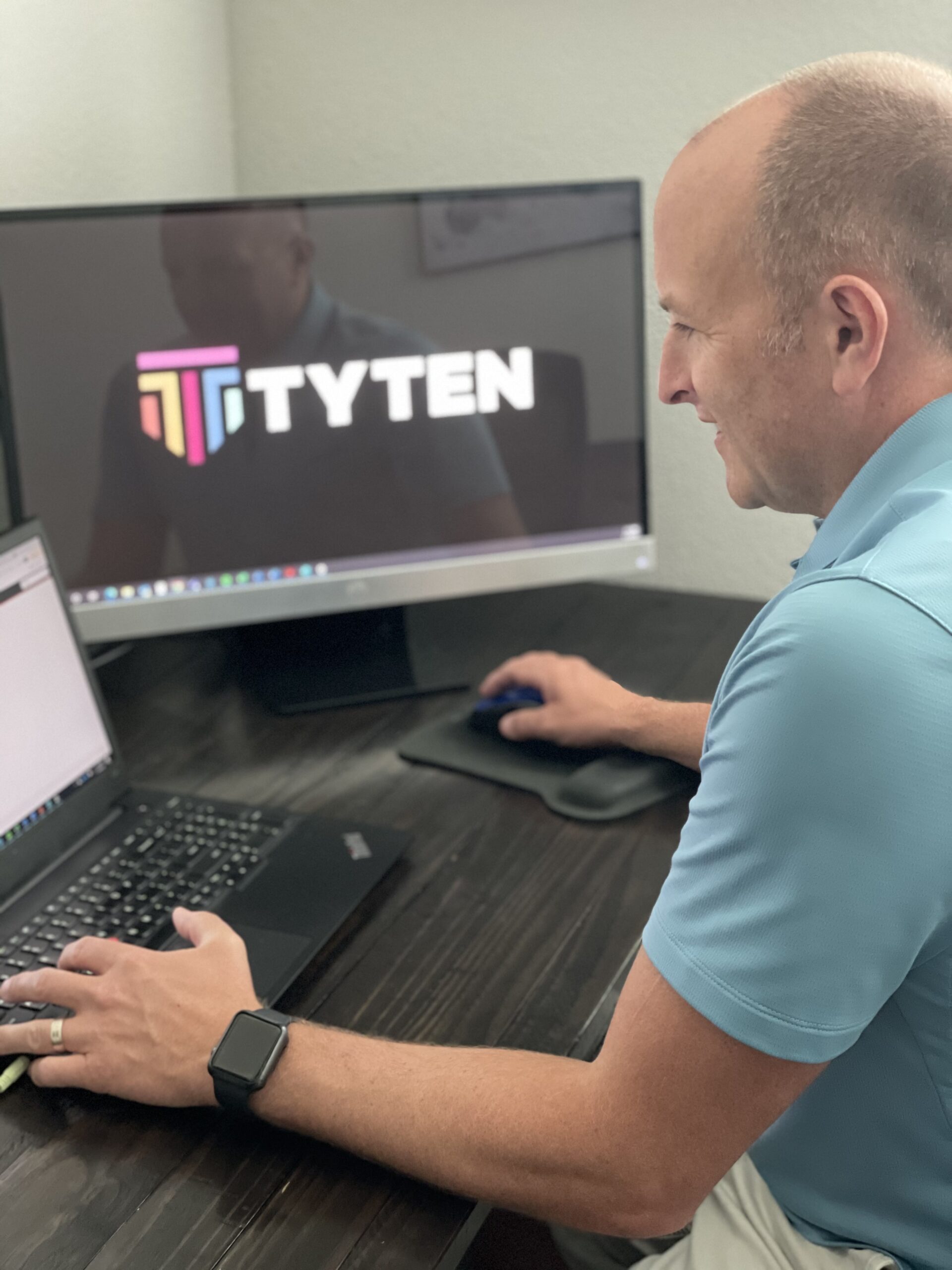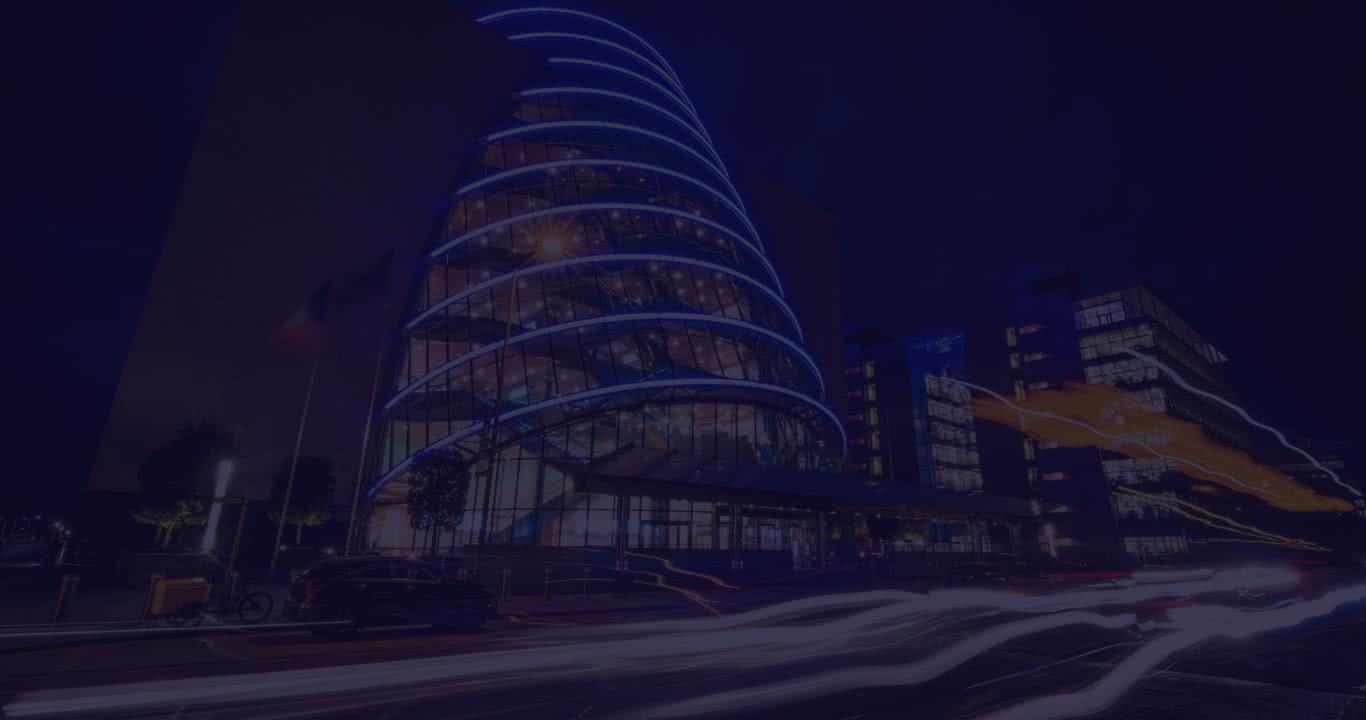 Tyten By Numbers
Tyten Technologies embodies over 150 years of communications technology expertise, managing technology that support over a million customer interactions per month.
0

+

More than 250,000 people connected in customer businesses
0
our Net Promoter Score, as of Jan 2023
0
37 minutes average ticket resolution time
627 sites supported
across 38 countries
We believe in...
Collaboration
Your team and ours – greater than the sum of our parts.
Precision
In communications there is no room for imperfection.
Flexibility
Adaptability is key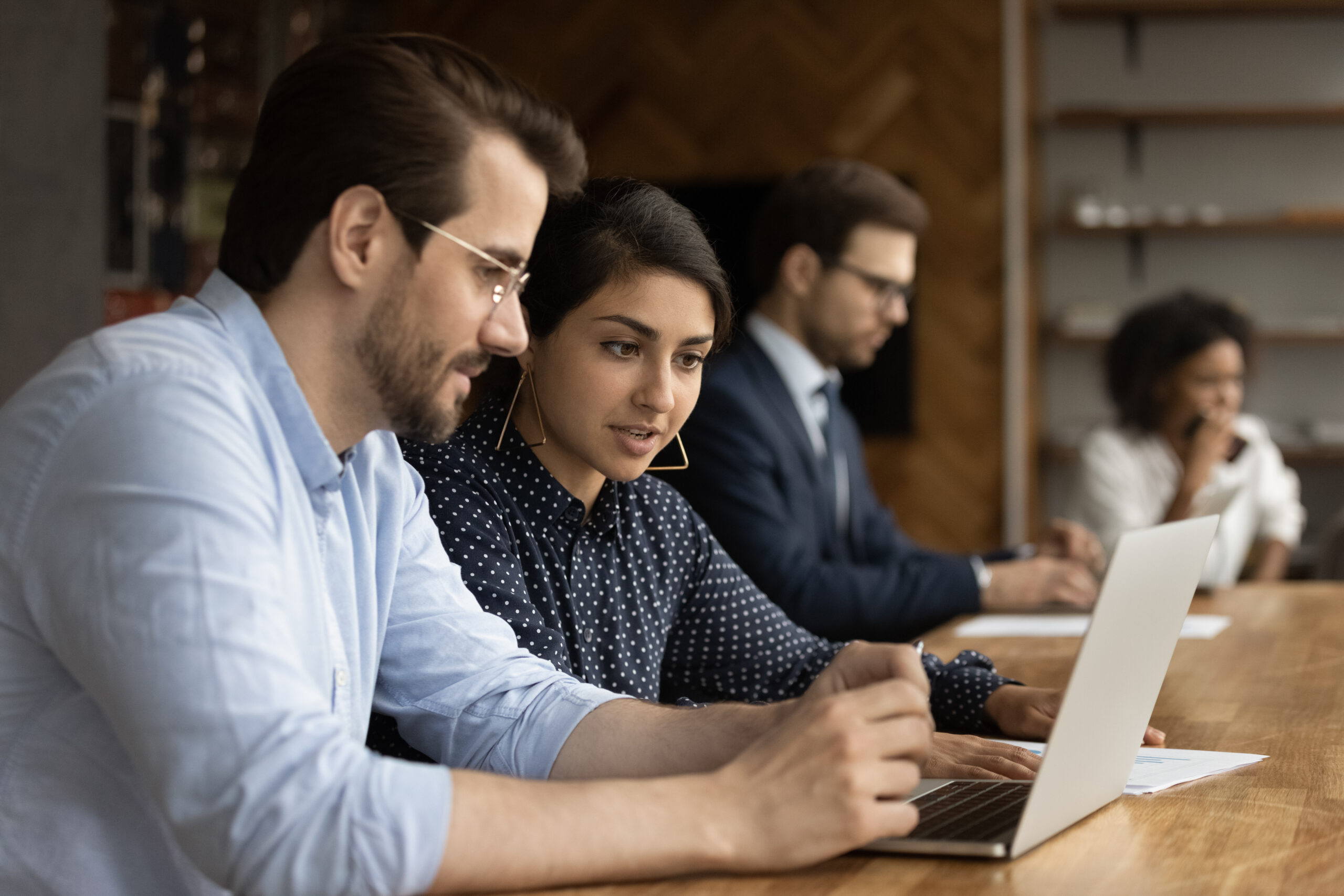 We're always looking for smart, driven technology experts to join our team. If you're excited by the idea of bringing wide-ranging and challenging enterprise technologies together to drive real change at every level of business, get in touch at info@tytentec.com
Let's talk
Whatever your need today, big or small, we're ready to listen and see how we can make a difference. Call, email or request a callback.