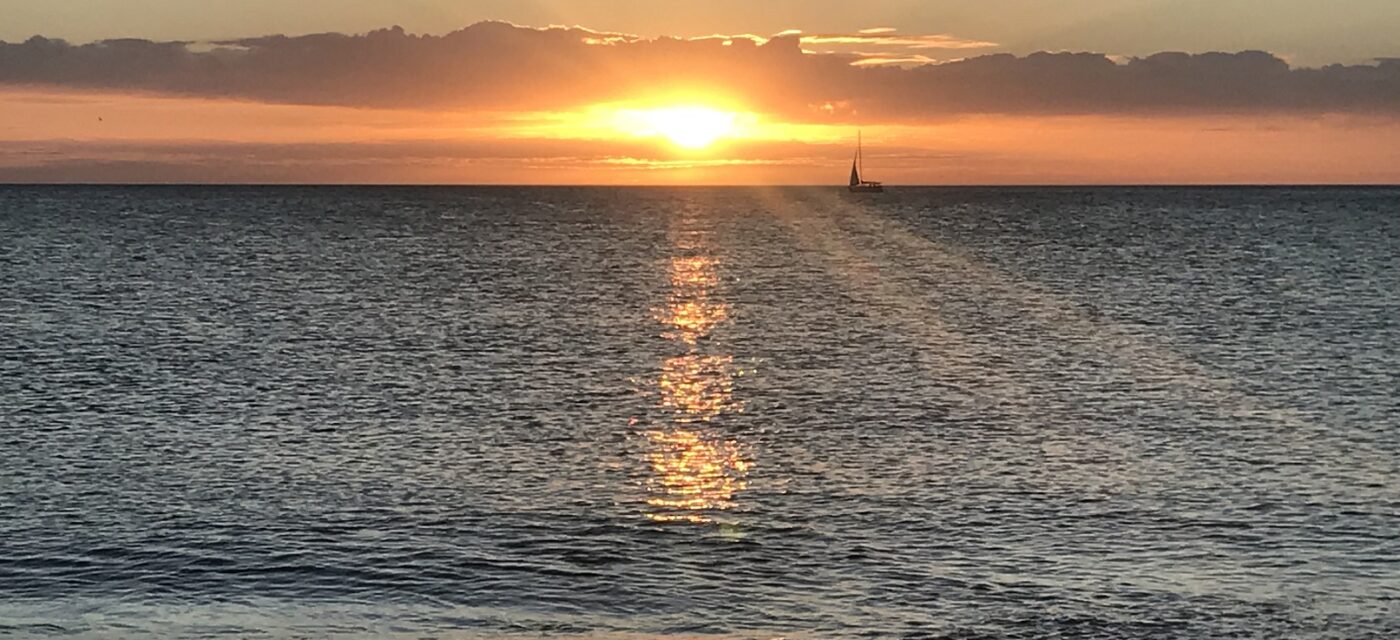 Navigating a sound
course in a sea of
technology
Every organization is different, each with its own particular mix of communications needs. The challenge is to navigate the right course, while making all the correct technology choices along the way. We exist to help you steer that course, to make those choices, and to support your journey. Increasing your productivity, service quality and mobility while reducing risk, complexity and cost.
Business critical needs
Engineered for
demanding
requirements.
We specialize in advanced solutions for organizations where the quality, agility, and stability of their communications is mission-critical. We will help sharpen your competitive edge by advancing your use of communications technology.
The right choices
Premier partnerships.
Over the years we've forged trusted, close relationships with major technology providers, such as Avaya, Microsoft and Cisco. Our extensive network of partners allow us to meet the needs of any business.
Expert implementation
Precision,
no shortcuts.
Each implementation is planned and executed with military precision by our highly accomplished team of certified engineers and project managers. No layers, no bureaucracy, just direct, honest, hard-working support.
24/7 global support
Always on,
always ready.
We are here, we are open and we are ready to make a difference. Our intention is to work quickly, honestly and effectively. To empower, monitor, support and delight, domestically and internationally, 24 x 7.
For a different experience
Leaner
solutions
Less waste, less bureaucracy, more direct, for greater value.
Smarter
decisions
Direct access to senior team, insights from expert partners.
Faster
implementation
Faster design and implementation from a specialist, agile team.
Stronger
support
More direct, attentive, expert, flexible support.
Easier
journey
To plan, guide and support, making life simple for our clients.
Quicker
wins
Capability and agility to implement quick win, niche solutions.
For a real impact
It is our mission to help you harness the power of intelligent, secure, agile, cost effective
communication technologies to strengthen your organization.
Increase...
…speed, agility and productivity
…quality of service you provide
…dependability of your communications
…ability to meet and prove compliance
…your competitive advantage
Decrease...
…labor costs through automation
….telecom costs with best fit, lean solutions
….maintenance costs through proactive monitoring
…pressure on internal IT resources
…barriers to working remotely
Let's talk
Whatever your need today, big or small, we're ready to listen and see how we can make a difference. Call, email or request a callback.