Tailored communications solutions
for demanding environments
We help businesses to increase productivity, service quality and mobility while reducing risk, complexity and costs. We do this by designing, implementing and supporting the latest communications technologies.
Implementations range from 10-person contact center solutions to complete, multi-site, Enterprise Unified Communications Solutions.
We provide global, 24/7, 365, monitoring, maintenance and support.  We partner with leading global manufacturers of communication technologies, for on-premise and cloud solutions.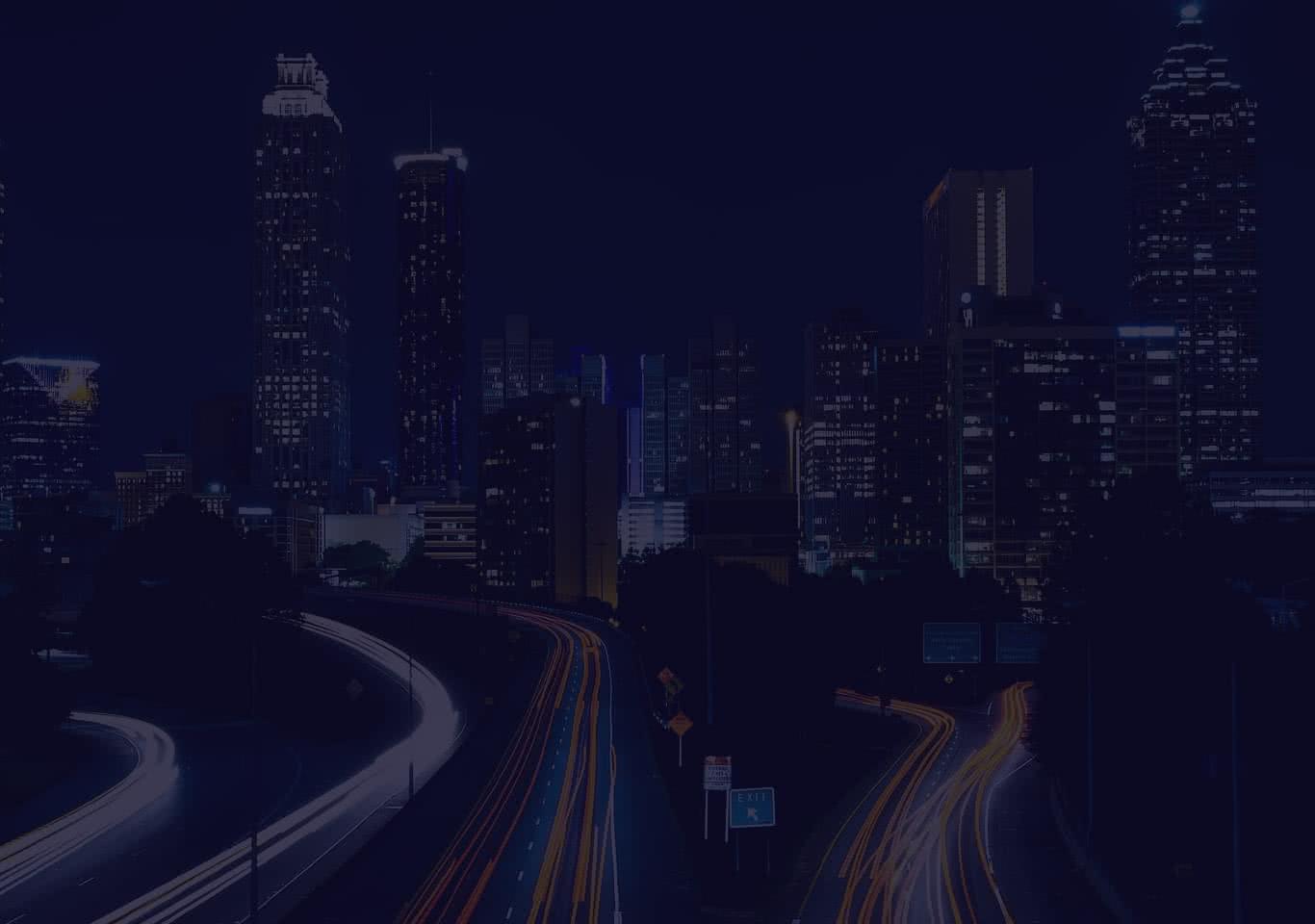 Our systems & solutions
Driving a connected world for our customers
Cloud Solutions & Services
Unified Communications
Contact Center
Network Services
Wi-Fi solutions
Workforce Management
Workforce Optimization
Quality Management
Self Service technology
Reporting optimization
Call recording
Custom Analytics & measurement
Compliance & regulations
Performance Management
eLearning solutions
Customer Feedback
Let's talk
Whatever your need today, big or small, we're ready to listen and see how we can make a difference. Call, email or request a callback.