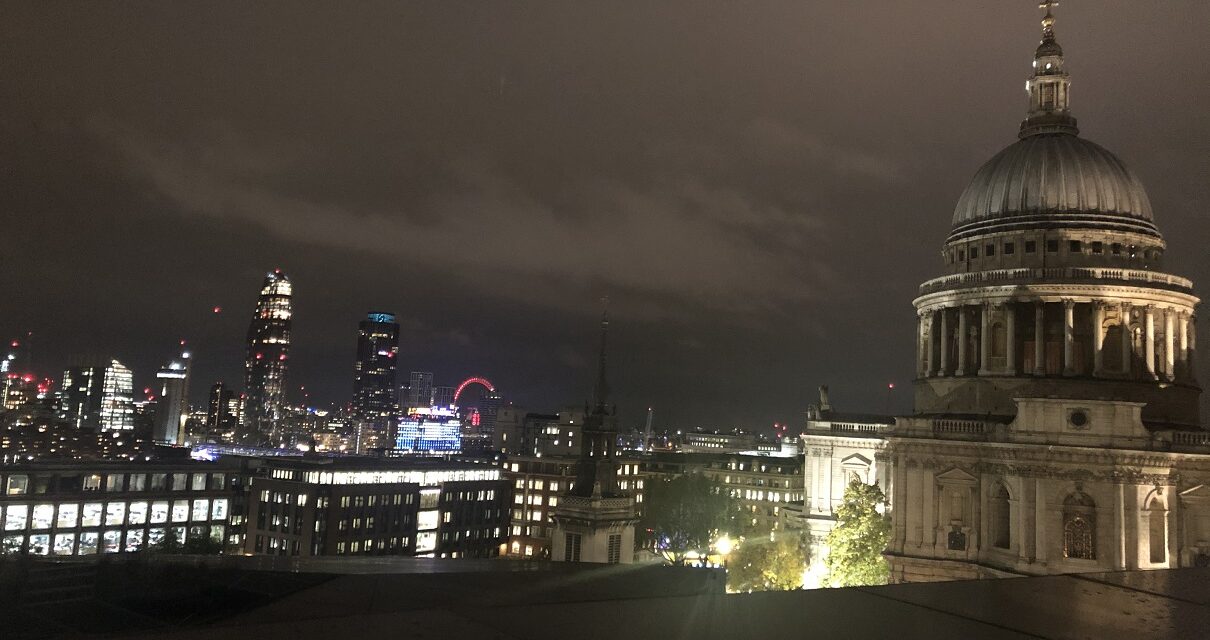 Continuity
Delivering installation and support services across the globe
The challenge
Provide upgrades at 13 global locations and have all sites built exactly the same
The customer has a very complex global network of older Avaya phone systems that needed to be upgraded. They also were dealing with 13 different maintenance providers globally and wanted a simpler way of handling support for their sites outside the US. This also provided multiple currency issues when trying to pay invoices for all those countries.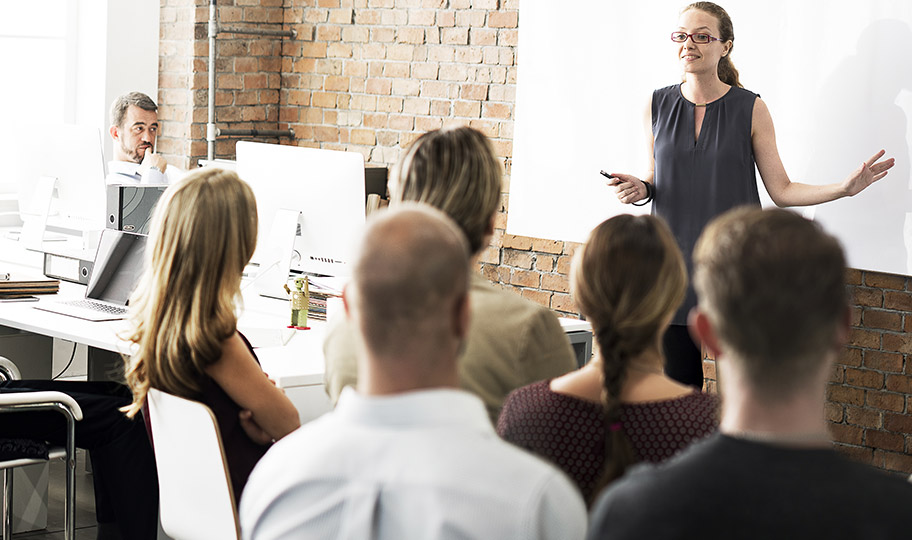 The solution
One company to manage everything
Based on the complex requirements gathered over multiple business and technical workshops, Tyten proposed the management and support of all 13 sites. Working with our preferred support partners we were able to streamline the process and have our engineers do all upgrades remotely.
Our solution included:
Avaya Upgrades
Round the clock 24×7 support
All pricing given in USD
Multiple system integrations
Engineering, Business Consulting and Support Services
The result
A highly reliable communications platform across multiple systems and global locations.
Tyten delivered all locations to the customer and assisted with the completion and cutover of each system. We worked hand in hand with the customer and communicated and managed the project every step of the way with them.
13
Sites in China (3), Europe (4), Japan, Kazakhstan, Russia, Singapore, and UAE (2)
1
connected global network
7
years of significant improvement – partnership breeds success
Let's talk
Whatever your need today, big or small, we're ready to listen and see how we can make a difference. Call, email or request a callback.