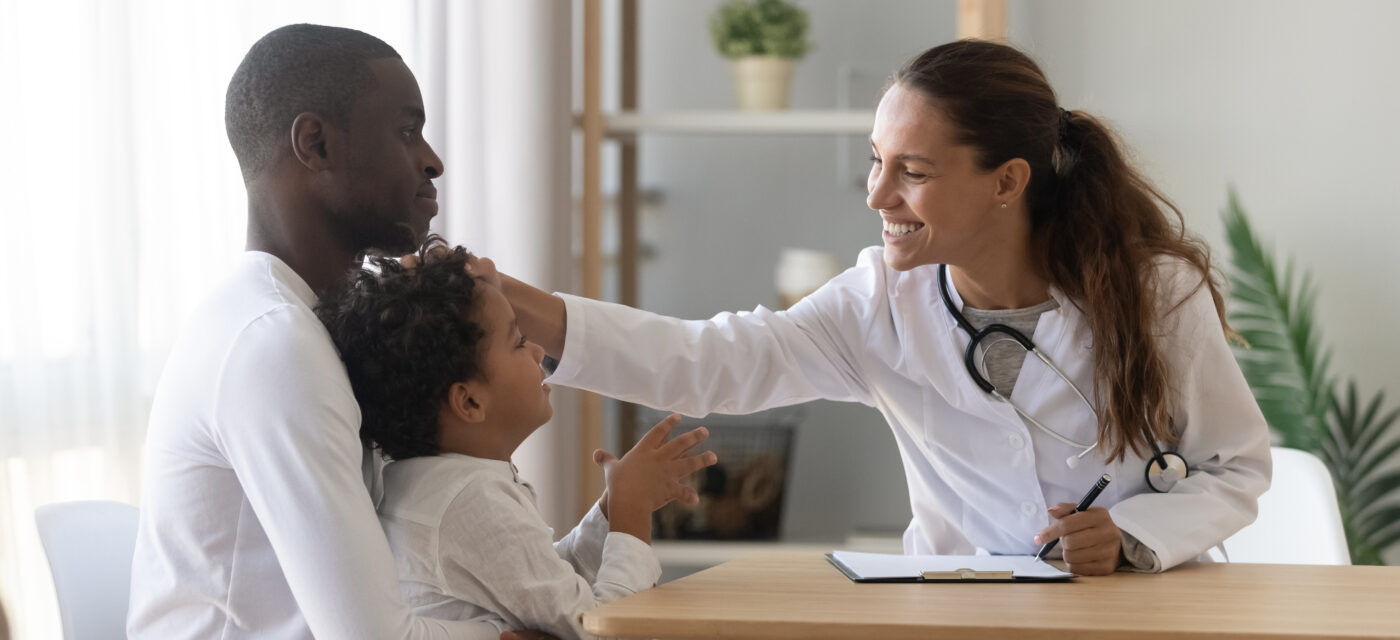 Delivering high availability for critical patient care
10 hospitals and multiple departments now operating as one.
The challenge
A legacy environment with an install that had already gone badly. Tyten jumps in to save the day.
That was the situation for our healthcare customer. They had completed a large RFP and were in the process of installing their new Avaya CM environment and integrating with their legacy Nortel systems. The vendor could not handle the install and decided to leave the customer without support.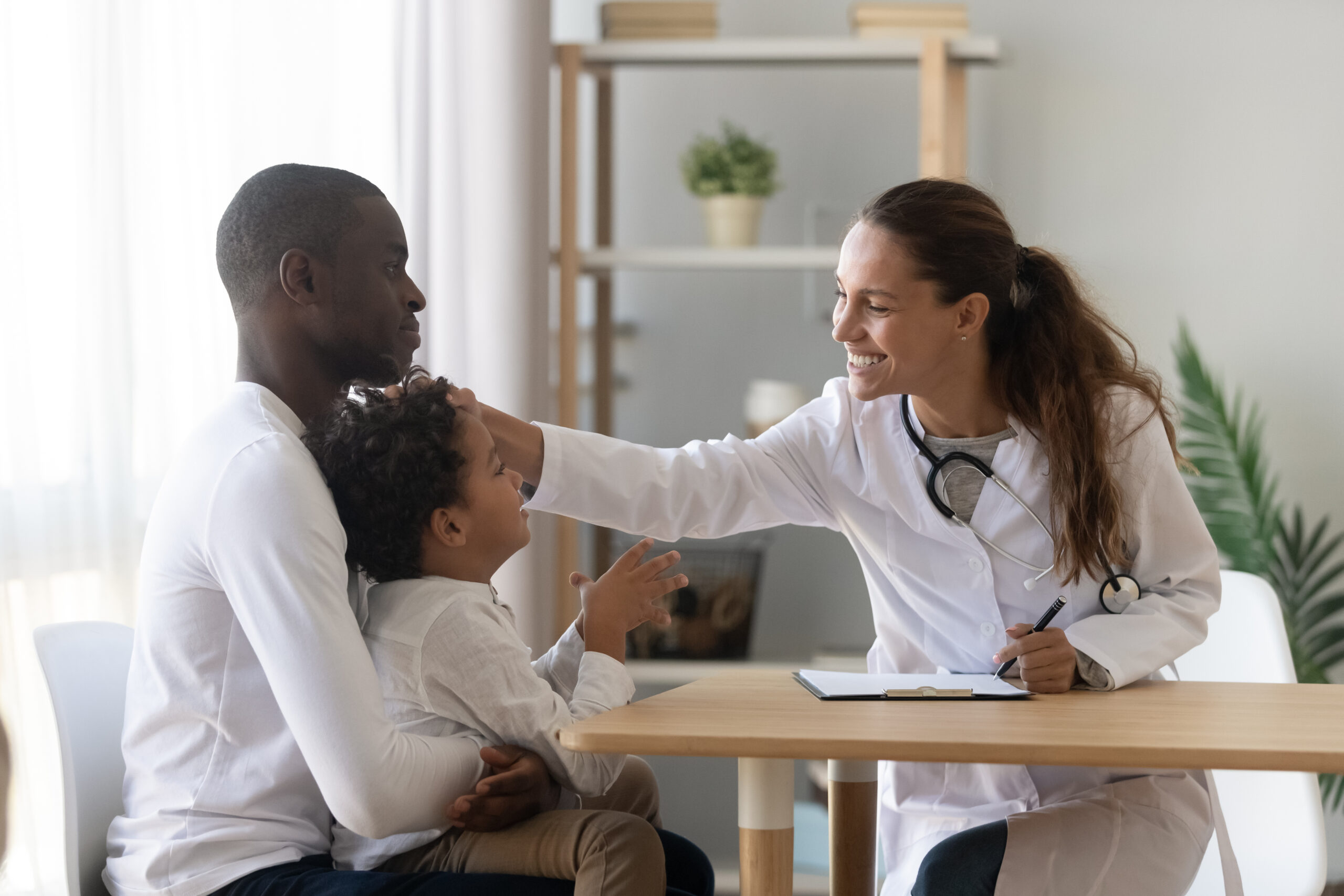 The solution
One complete, fully integrated solution for the entire operation
Tyten was engaged on the project and quickly was able to get things back on track and fix all systems that were not installed correctly. Over the next several years more hospitals and more remote offices were brought onto the system and Tyten's dedicated team of project managers, engineers and service delivery managers kept the projects moving and the customer updated and informed. The Healthcare system has recently bought more hospitals and Tyten has been there to integrate their phones system from Cisco, Shortel, and Microsoft all into the Avaya Session Manager.
We designed and implemented a custom solution to:
Migrate the hospitals legacy telephony network to the latest telephony protocols (SIP)
Create a fully resilient architecture to fit the 24×7 "always on" nature of the customer's setup
Consolidate the entire business and branch network into a single dial plan
Deploy Ascom wireless system to provide doctors and nurses with medical grade mobile phones
Upgraded the trunking to high availability Sonus/Ribbon SBC's to integrate with both Avaya and Microsoft Skype for Business
Installed Avaya Equinox for mobile clients on iPhone and for soft phones
Enable E911 routing for all sites
Provide reporting tools to assess key statistics
Optimize network routing and on-net calling to keep all systems connected
The result
Technology powering a more agile operation and delivering a new competitive edge
The health network is able to integrate all of their contact centers and operators and move them to central locations therefore leveraging a larger talent pool to process customer interactions more efficiently. Tyten continues to work with the evolving needs of the health network and is there to support them with all technologies that they will be utilizing in the future.
200+
locations now operating as one
20,000
End point devices supported
Let's talk
Whatever your need today, big or small, we're ready to listen and see how we can make a difference. Call, email or request a callback.