What is your organizations work from home strategy?
Tyten Technologies offers tools which can enable your employees to seamlessly work from home
The challenge
Developing a Pandemic Business Plan
Historic outbreaks remind businesses of the importance of having plans in place to continue operations and minimize losses in the event of a global pandemic. Government officials suggests all businesses prepare continuity plans detailing how they can keep their business operational with the potential for high absenteeism. Minimizing business impact during a pandemic is possible with a little planning and establishing methods for monitoring the situation and establishing work from home guidelines for a seamless transition. Tyten can quickly and efficiently provide resources to transition your company to remote work. We can help your company decide which programs to keep in place and provide solutions for necessary enhancements. Pandemic planning may involve putting flexible working systems into place. Tyten can provide the solutions to ensure your employees maintain uninterrupted access to all the tools utilized in the office.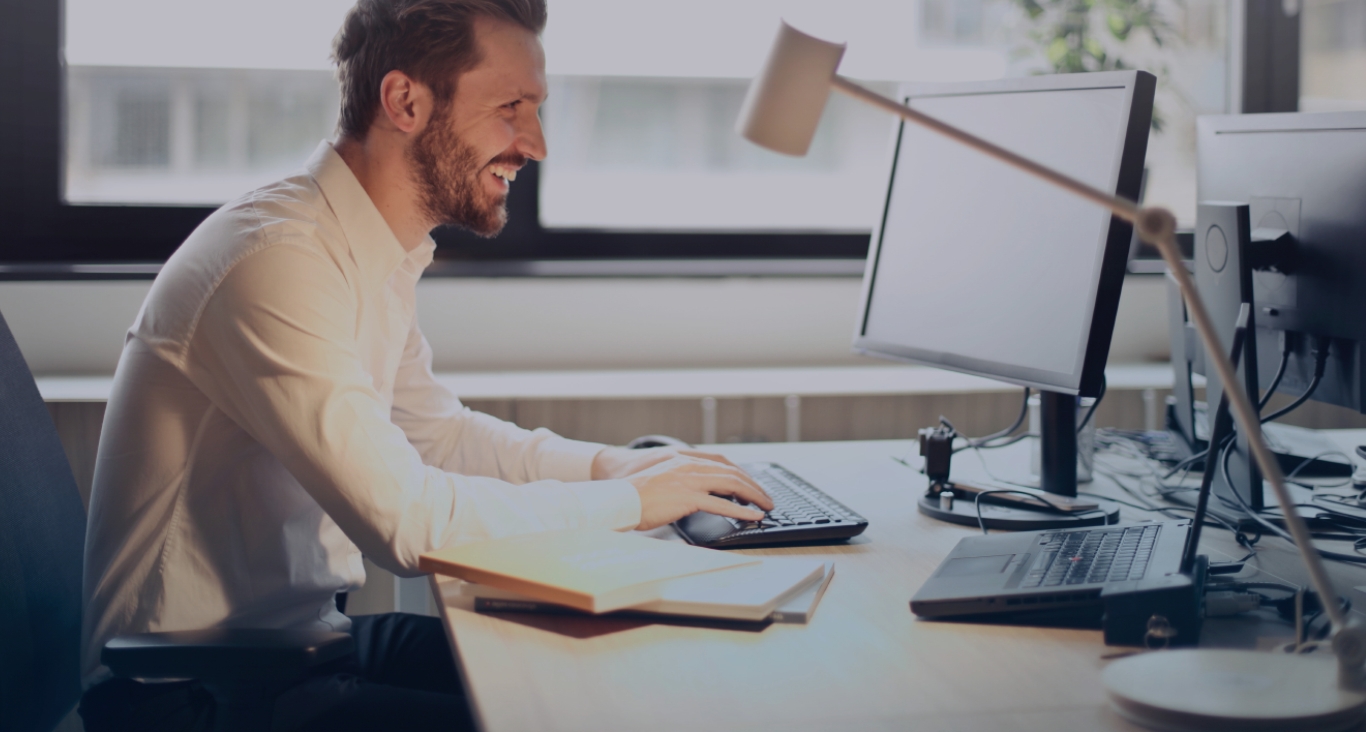 The solution
Tyten works with multiple technology partners to ensure we have the solutions to help your business.
Whether you have a legacy PBX that needs updating or if you are considering using a cloud based application we can assist. If you need contact center services or more agents remotely we can provide that as well. If you are using Microsoft Teams and need your users to be voice enabled we can help. We also offer SBC integration assistance for Avaya, Cisco, Audiocodes and Ribbon for SIP trunking as well as end user authentication. This can allow your employees voice traffic to not hit your firewall and cause congestion. We offer on-premise solutions and integration work for Avaya and Cisco and cloud-based telephony solutions that will again give you full functionality via a soft client. These include 8x8, Ring Central and Star 2 Star, which can be quickly rolled out. We partner with leading cloud contact center providers like Five 9's, Genesys and T-metrics as well. If you require collaboration tools, we have several options available. For your meetings we can put systems in place that allow you to cost effectively have meetings for your whole organization or just a few employees. We also offer a wide range of Jabra and Poly headsets which interact seamlessly with the above-mentioned soft clients. As these get harder to find we can also enable VPN or SIP based hard phones for your employees to use at home.
Our Process
Analyze Tyten will evaluate current business processes and determine the best technology available to meet your business needs
Plan  Tyten provides a communications program that will allow messages and information to disseminate, despite the possibility that everyone may not be able to access their offices
Execute Tyten's talented engineers will optimize and integrate the appropriate business solution to meet your personalized environment
Optimize Through our advanced monitoring tools we can evaluate the end user experience even after project go live
The result
100%
of businesses need a Pandemic Plan
200+
Companies Tyten has assisted with remote worker technology
2021
The time is now to get your solution in place!
Let's talk
Whatever your need today, big or small, we're ready to listen and see how we can make a difference. Call, email or request a callback.