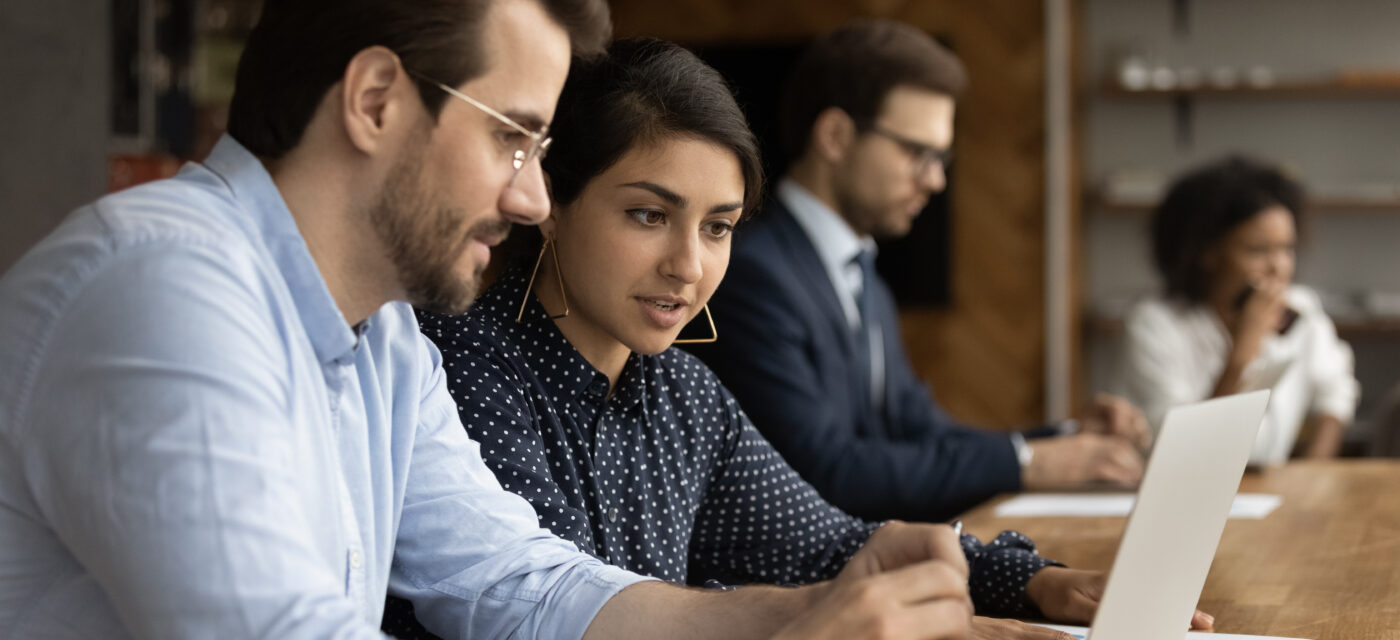 Quickly provide your employees reliable, secure and scalable work at home solutions
In response to the Covid-19 Pandemic, Tyten has created a packaged offering to provide your critical home based staff with corporate office security and operational ubiquity.
The challenge
Is your temporary work from home solution not working?
With the current pandemic causing many employees to work from home it has highlighted the challenge with many temporary WFH strategies. Security and reliability are the two biggest challenges being faced by most organizations.
The solution
Tyten Work at Home Bundles
Packages available in pre-priced configurations for 5-10-20-50-100-250-500 users.
The necessary network software is deployed remotely by Tyten's team of certified engineers. Remote workers will have a home working switch with all the necessary cabling and tailored setup instructions shipped directly to their homes.
If required, Tyten's team will be available via voice and video to support home workers during implementation.
The result
Tyten WFS - Work Force Secure Bundles
Your IT department will have full visibility of the remote network connections and can use their regular monitoring and reporting tools to manage any issues that may occur. In addition, customers will have access to the Tyten Support Center for on-going management of the secure remote working solution. For an additional fee Tyten can include proactive monitoring of systems including voice quality for mission critical remote workers servicing clients over the telephone.
Pricing
From $400 (Plus tax and shipping) Per user, including first years support with additional options below that can be added at a cost:

• Proactive monitoring of the network and remote users including voice quality
• Mobile 4G connectivity for remote users without fixed line broadband services
• Additional preconfigured desk phone for exclusive use at home

Let's talk
Whatever your need today, big or small, we're ready to listen and see how we can make a difference. Call, email or request a callback.